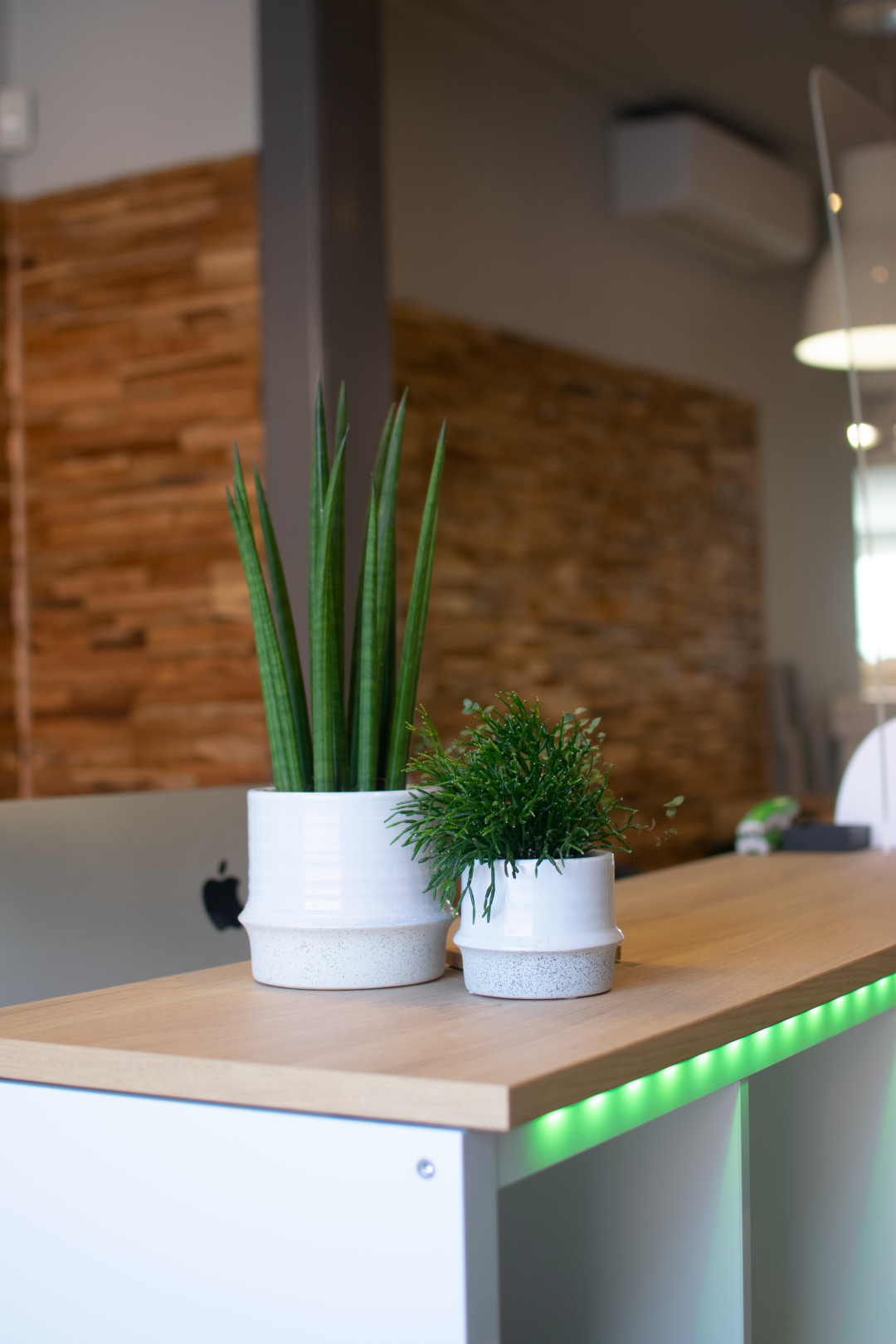 One-stop-shopping
SVH die'zain is het full-service reclame- en ontwerpbureau. Door onze jarenlange ervaring in verschillende sectoren, kunnen wij u een waaier van producten en diensten aanbieden, hierdoor bieden wij, als één van de weinige bedrijven in de regio, een "one-stop-shopping"-concept aan.
Door onze brede service kan u op één plaats terecht voor al uw reclame- en grafische opdrachten, of het nu gaat over het drukken van naamkaartjes, het beletteren van het wagenpark, bedrukken van werkkledij, of het
onderhouden van je social media-kanalen...
Hierdoor ondervindt u niet alleen een grote tijdswinst, maar bent u ook zeker dat uw huisstijl consistent gebruikt wordt doorheen alle reclame-opdrachten.
Het is dan ook van essentieel belang om uw bedrijf op de zakelijke markt te presenteren door een juiste en levendige indruk te geven. En hiermee helpen wij u dan ook graag verder...
Openingsuren
Maandag
8u30 - 12u30 / 13u30 - 17u30
Dinsdag
8u30 - 12u30 / 13u30 - 17u30
Woendag
8u30 - 12u30 / 13u30 - 17u30
Donderdag
8u30 - 12u30 / 13u30 - 17u30
Vrijdag
8u30 - 12u30 / 13u30 - 17u
En na afspraak