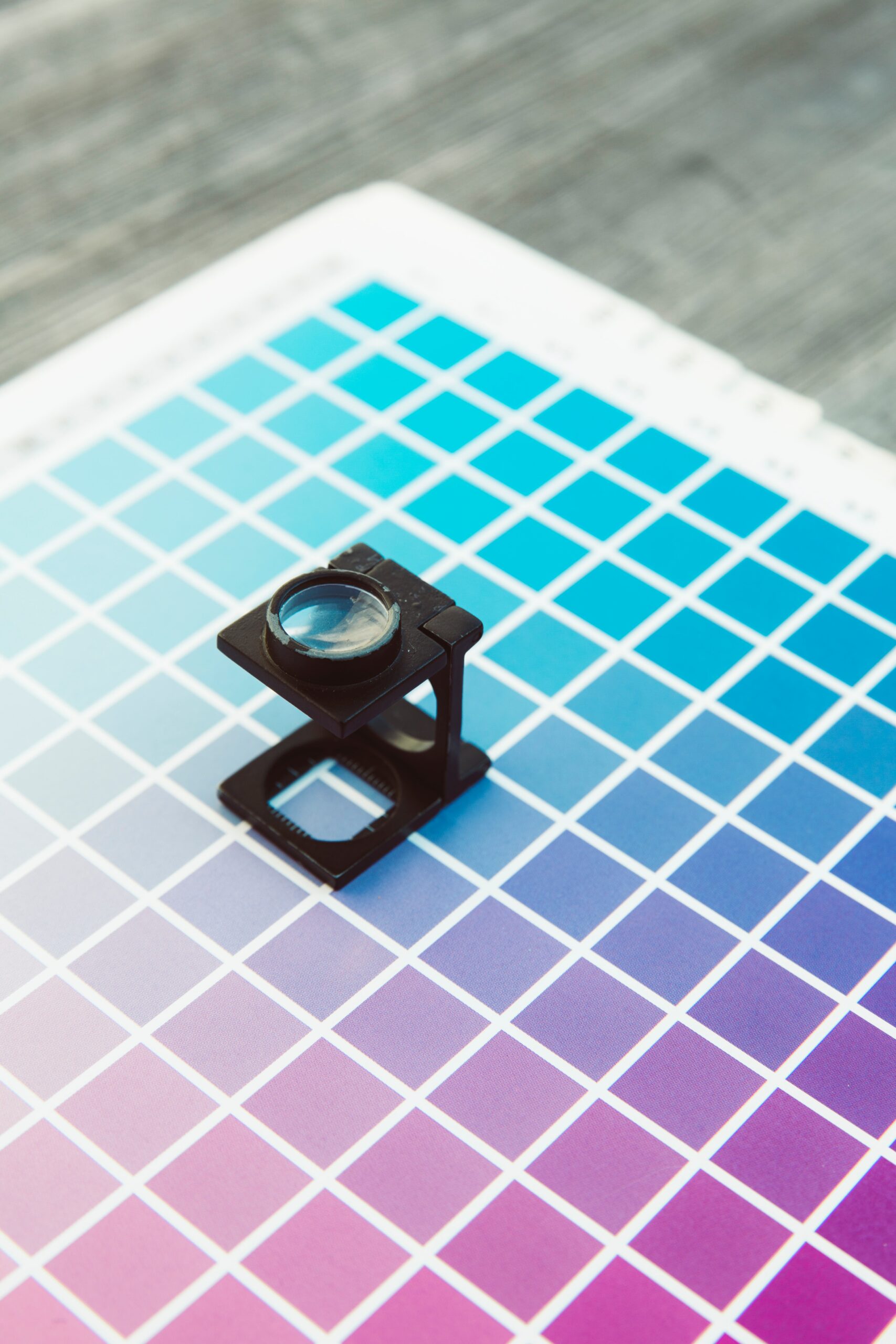 Alle maten, vormen en papiersoorten met perfecte kwaliteitsgarantie
Drukwerk op maat en met de grootste zorg gemaakt... Door onze jarenlange ervaring hebben we een partnership met verschillende drukkerijen uitgebouwd, elk met hun specialiteit, maar allemaal met een perfecte kwaliteitsgarantie, hierdoor kunnen we u elke vorm, kleur of papiersoort aanbieden, niet alleen van perfecte kwaliteit, maar bovendien ook aan scherpe prijzen.
Bovendien werken de meeste van onze partners enkel met papier dat afkomstig is uit verantwoord bosbeheer en papier dat gebleekt is zonder elementaire chloor, waardoor we met z'n allen bijdragen tot een beter milieu.
Of het nu gaat om naamkaartjes, folders, briefhoofden, omslagen, stickers, baanaffiches... Wij kunnen het voor u realiseren, rekeninghoudend met scherpe deadlines en uiteraard volledig volgens uw huisstijl.
Openingsuren
Maandag
8u30 - 12u30 / 13u30 - 17u30
Dinsdag
8u30 - 12u30 / 13u30 - 17u30
Woendag
8u30 - 12u30 / 13u30 - 17u30
Donderdag
8u30 - 12u30 / 13u30 - 17u30
Vrijdag
8u30 - 12u30 / 13u30 - 17u
En na afspraak