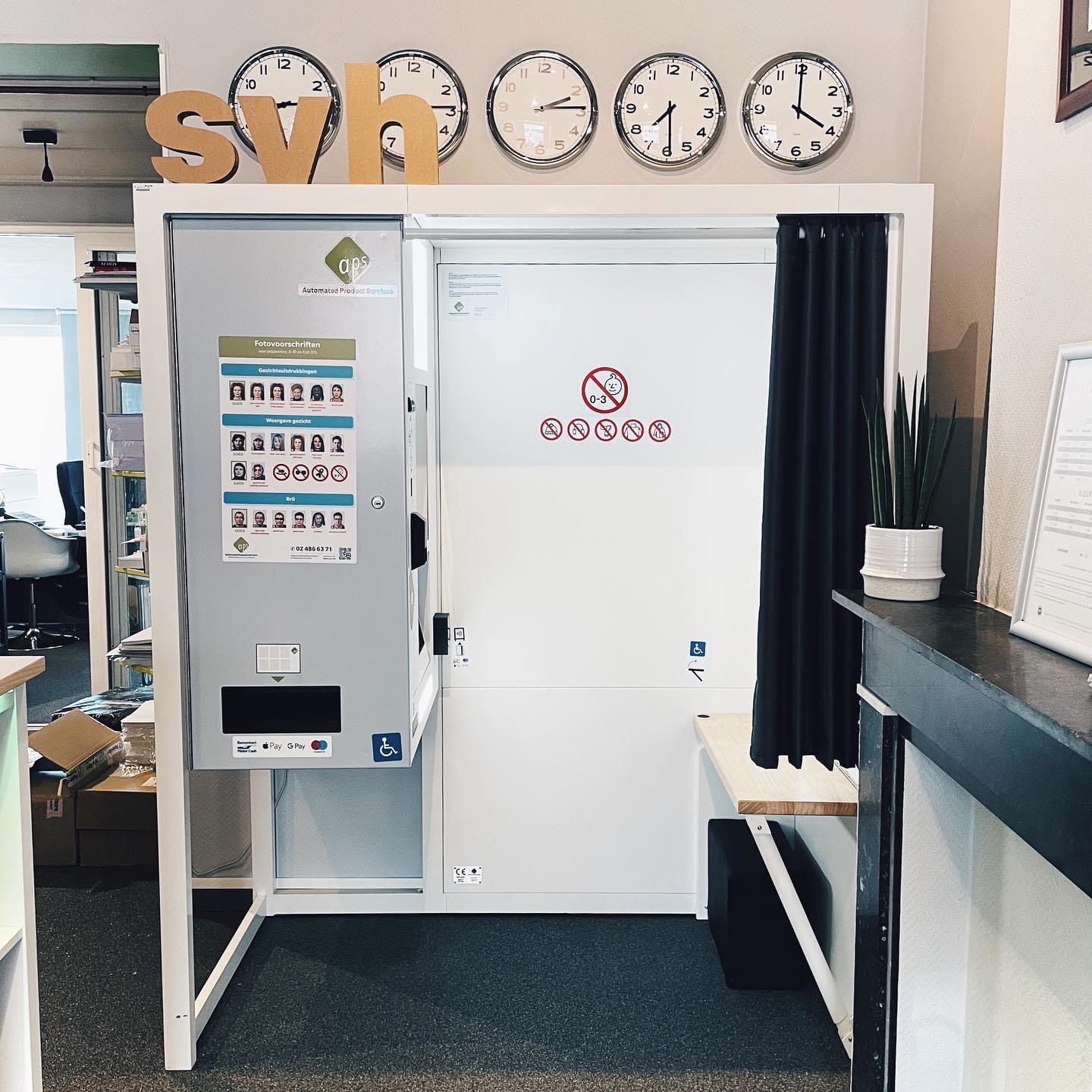 Pasfoto voor uw identiteitskaart, reispas, rijbewijs,...
Moet je in het gemeentehuis zijn voor een identiteitskaart, reispas of rijbewijs en heb je nog pasfoto's nodig? Dan kan je bij ons terecht!
Je kan vrijblijvend langskomen om de pasfoto te maken. De foto's worden genomen in een fotocabine. Daardoor voldoen de foto's aan de wettelijke Europese normen en zijn geschikt voor alle officiële documenten. Er kan elektronisch of met cash geld betaald worden. Als je cash wilt betalen, zorg er dan voor dat je gepast geld bij je hebt. De kostprijs van de pasfoto bedraagt €8.
Openingsuren
Maandag
8u30 - 12u30 / 13u30 - 17u30
Dinsdag
8u30 - 12u30 / 13u30 - 17u30
Woendag
8u30 - 12u30 / 13u30 - 17u30
Donderdag
8u30 - 12u30 / 13u30 - 17u30
Vrijdag
8u30 - 12u30 / 13u30 - 17u
En na afspraak